Produits Dentaires – PD Eugenate desobturator
Solvent for endodontic filling materials
PD Eugenate desobturator is a softening solution made of orange oil that helps remove eugenate base cements and gutta-percha. The softening power is an alternative to power instruments during desobturation.
Features and benefits
Softening with one drop
One minute activation
Natural orange flavoring for patient and user comfort
Everything Produits Dentaires
Rue des Bosquets 18
Vevey, 1800
Switzerland
Tel.: +41 21 921 26 31
Fax: +41 21 921 39 79

pd-dental.com/
info@pd-dental.com

May 29, 2020 | Events, Interviews, News
VEVEY, Switzerland: Root canal preparation is an essential step in endodontic treatment and aimed at removing the current content of the root canal and preparing it for filling. The objective is to prevent the onset or recurrence of apical periodontitis. The use of rotary instruments with continuous rotation has made treatments faster, more comfortable and more predictable over the past 20 years. Many developments in instrumentation have helped improve preparation systems. But despite all these advances, the complexity of root canal systems results in unprepared or unpreparable areas that require the complementary use of chemicals for cleaning.
May 13, 2020 | Events, Interviews, News
VEVEY, Switzerland: A new generation of irrigation needle designed and manufactured by Swiss endodontic company PD (Produits Dentaires) enables more effective cleaning and disinfection in root canal therapy owing to its unique flexibility and exceptional irrigation capabilities.
April 17, 2020 | Events, Interviews, News
The development of a new product requires drive, curiosity and the ability to be open-minded in order to dig deeper and to pursue the information necessary to bring the product to life. The process can take several years, depending on its complexity, and the flexibility and responsiveness of the team involved make all the difference—like in the case of EssenSeal, a new-generation zinc oxide eugenol sealer featuring tea-tree essential oil launched by Produits Dentaires (PD) in 2019. In this interview, David Brendlen, the biomaterials engineer in charge of the R & D team, and Baptiste Reuse, R & D project manager at Produits Dentaires, explain the research, development and production process they followed for EssenSeal.
Wie bekomme ich den Wurzelkanal sauber?
Ist die Zahnpulpa irreversibel entzündet oder bereits infiziert und nekrotisch, muss sie entfernt oder ersetzt werden. In jedem Fall muss das betroffene Weichgewebe sowie vorhandener Biofilm entfernt werden, wobei dem Zahnarzt neben physikalischen Mittel auch Chemikalien zur Verfügung stehen. In diesem Webinar präsentiert ein Experte, wie Wurzelkanäle idealerweise gereinigt werden. Im speziellen wird der Referent dabei auf Besonderheiten aktueller Fälle sowie die Makro- und Mikroanatomie der zu behandelnden Zähne eingehen.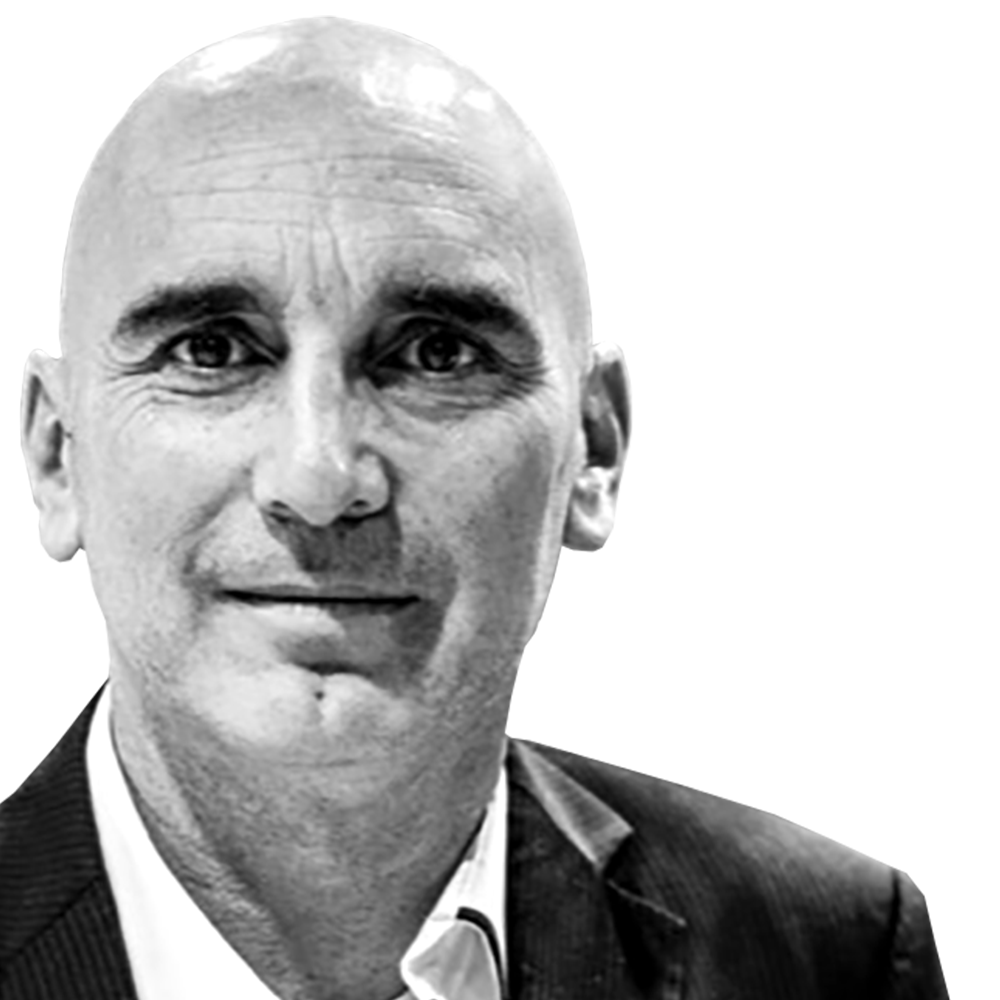 Irrigation ou désinfection du système canalaire ?
L'irrigation est l'étape qui fait la différence dans le pronostic de nos traitements endodontiques. Savoir laquelle choisir, comment l'utiliser et l'activer, voilà les points clés de nos protocoles.